A Healthy Lifestyle is Within Reach
Our outstanding team is here to help you reach your healthcare goals. Contact us today.
How Can Chiropractic Care Help You?
Millions of instructions flow from your brain, down the spinal cord and out to every organ and tissue. Signals back to the brain confirm if your body is working right. Specific spinal adjustments can improve mind/body communications. Health often returns with improved nervous system control of the body.
Many people dismiss chiropractic as being something only for back pain, but chiropractic treatment can be used to treat a wide variety of physical issues, such as migraines and headaches, chronic pain, carpal tunnel, pain due to injury or muscle strain, and much more.
Our chiropractic team at Termini Chiropractic Relief & Wellness is ready to discuss your needs. We look forward to hearing from you. Call today to schedule an appointment.
Northridge Chiropractor, Dr. John Termini provides spinal adjustment, chiropractic adjustment, spinal manipulative therapy, spinal alignment, back adjustments, neck adjustments to patients suffering from back pain, neck pain, herniated discs, disc pain, disc problems in Chatsworth, CA, Granada Hills, CA, Reseda, CA, West Hills, CA. As well as providing adjustments in Northridge, California.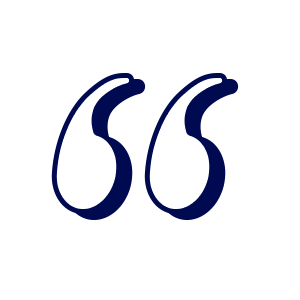 "With his warm personality, Dr. John Termini skillfully puts various areas back in place. He truly is a master of his craft, with proven results of healing and restoring function to injured body parts."
Gayle Minas
"I was in a lot of pain and wasn't feeling my best.  I went to the internet to look up a chiropractor close to me and I am so glad I found Dr. Termini's office!  From the first day I walked in the staff was super friendly.  Dr. Termini uses the most up to date technology and he's great at what he does.  I've never felt better!  I'm very grateful!"
Angela Naatz